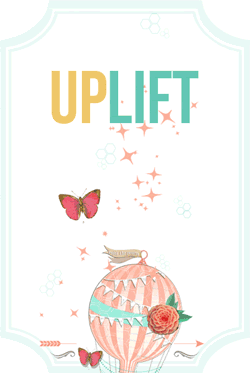 I am so thrilled to be able to be a part of Rhonna's Creative Team for 2013! Last year was so much fun, and I can't wait to delve into all the new designs and challenges for this coming year!
Rhonna sent us an email about using her
100 Creative Exercises
when we find ourselves uninspired, and I'm thinking it will be the perfect thing for me to get my mojo back. Who's with me?